List of services
Product list
SNS course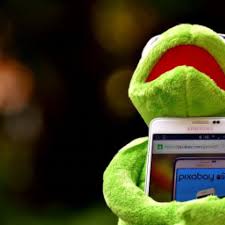 We provide SNS courses and support for companies and individuals. SNS is indispensable for PR. Need help with PR on LINE @, Facebook, and Instagram? We will provide support for management and operations.
view the details
MAKE WEB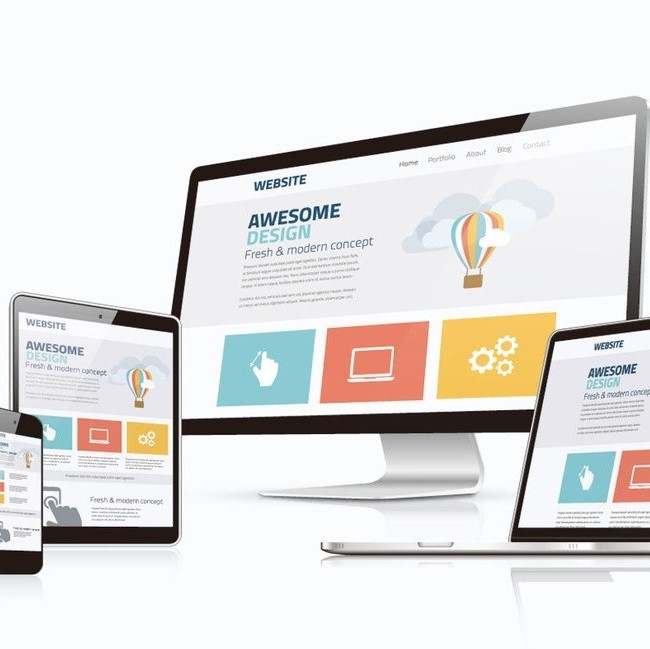 We will create a web that suits each person.
view the details
WEB maintenance management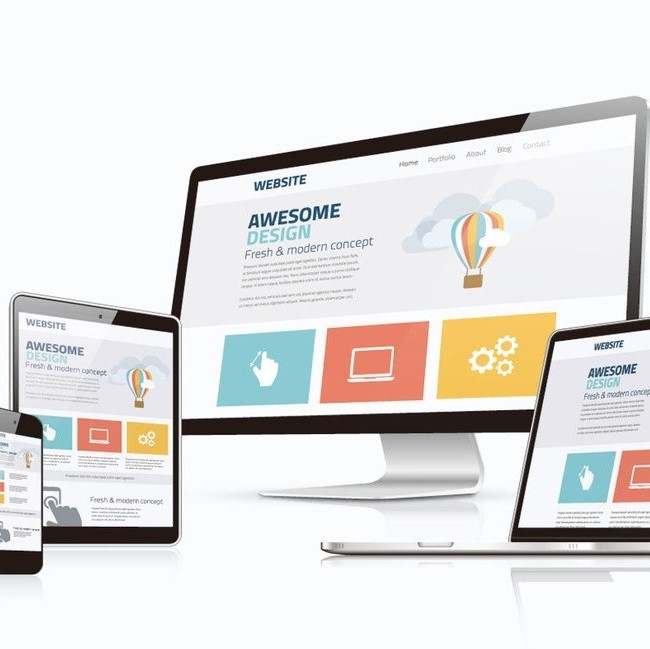 Are you satisfied with just making WEB? WEB pages that are not updated may lose trust and trust. We support regular updates.
view the details
INQUIRY
Please feel free to contact us below.