Office relocation
Office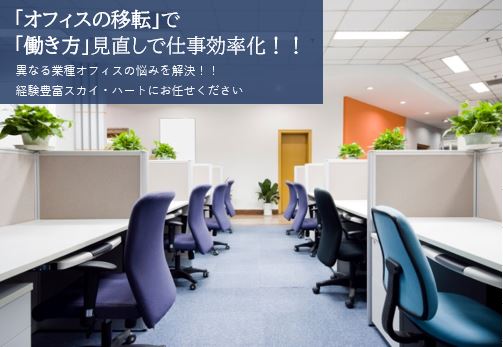 Relocation project flow
When moving an office, it is necessary to make an efficient relocation work plan so that the interruption of the work is minimized and the work can be resumed smoothly after the move.
An efficient relocation plan should be created so that operations can be resumed smoothly after relocation.

At Sky Heart, our office relocation professionals will propose a lean moving plan.
STEP1 Field survey / hearing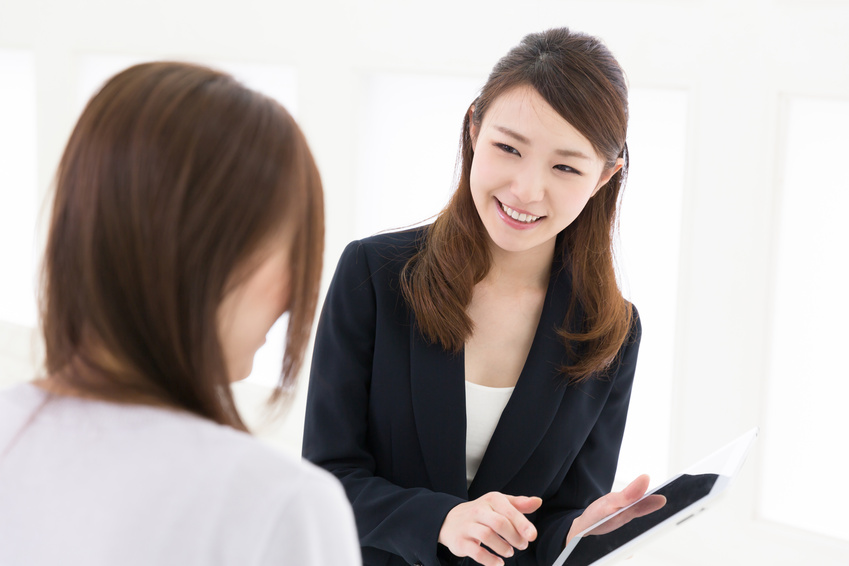 Please make arrangements at your convenience.

Please tell us the reason for the relocation, what you want to resolve after the relocation, the timing of the office relocation, and the approximate budget.
STEP2 Office planning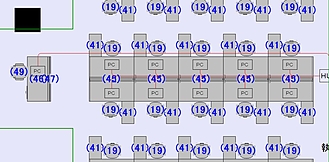 We propose layout designs and design plans from various viewpoints such as corporate image, efficiency and ease of work.

STEP3 Preparation for relocation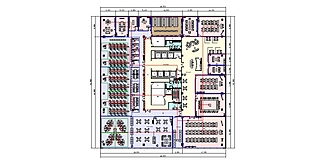 Create and check construction processes and construction drawings for specific office construction.

STEP4 Interior, equipment and infrastructure construction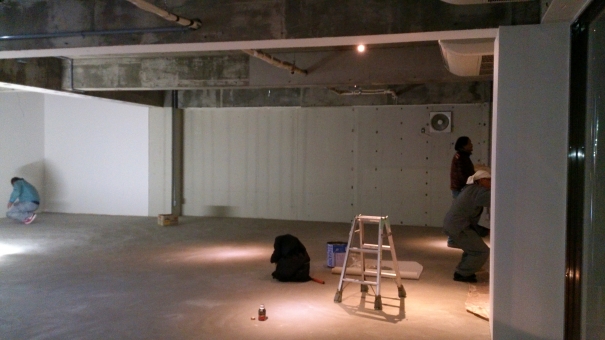 We will monitor the quality and proceed with the construction safely throughout the entire process of building a new office.

STEP5 Moving work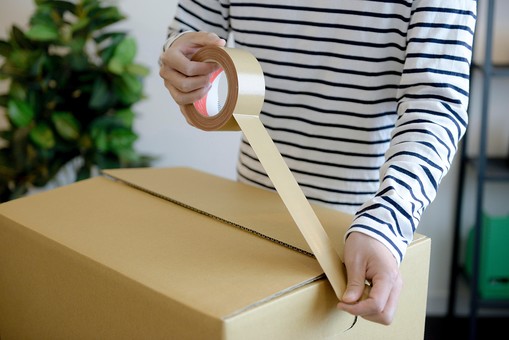 After careful final confirmation, move.

STEP6 Report to the relevant government office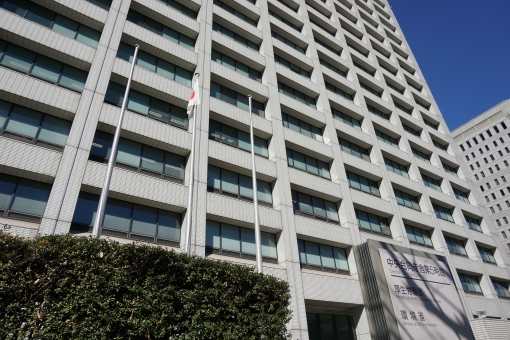 We will notify each relevant government office.

STEP7 Original restoration work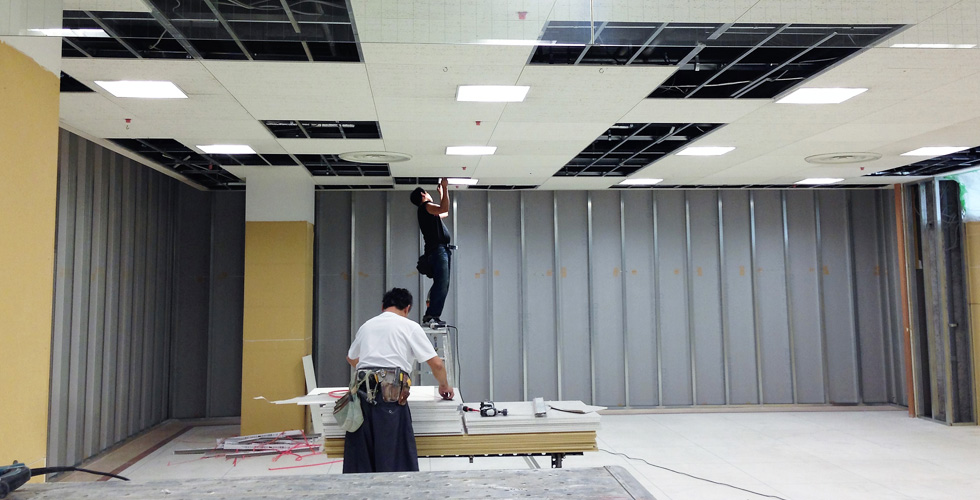 The original restoration work will be carried out according to the conditions at the time of the old office contract.

INQUIRY
Please feel free to contact us below.