CASES / RESULTS
実例・実績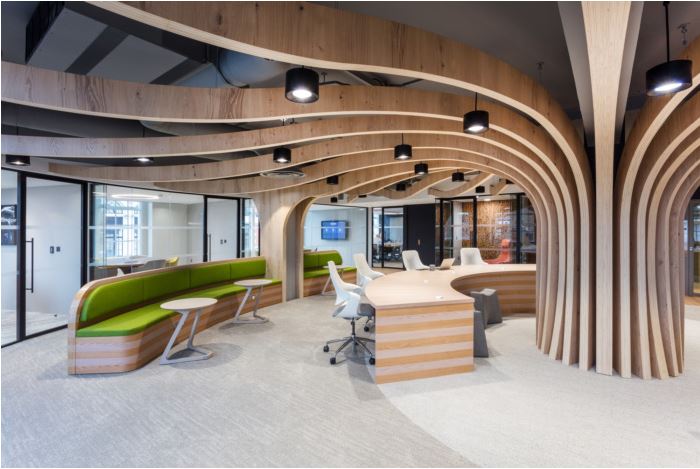 We do not request office furniture manufacturers, but we will be responsible for designing the drawings.
We will handle and coordinate products from all manufacturers, not limited to manufacturers, so we will propose a wide variety of ideas.








CASES / RESULTS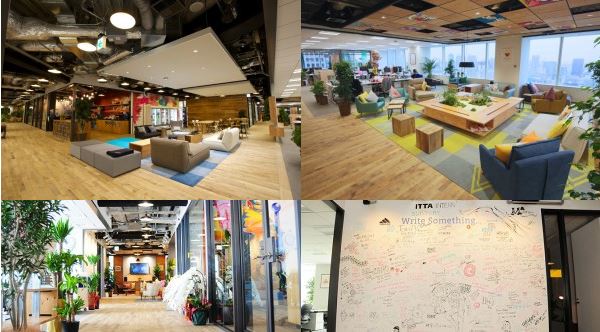 ・ Of course, collaboration with used office furniture is also possible.
・ Drawing changes will be corrected on the spot at the time of meeting, so your trouble will be solved quickly.
・ We will reflect your needs with the following 3 beats! !
Occasionally, the board of directors will be asked by the general affairs representative.





INQUIRY
Please feel free to contact us below.